Meet the author
I'm Lili Kazemi, and by day, I am a tax attorney. I am here to help you apply the principles you use to succeed in your career to be the CEO of your own body. You can have it all – a healthy, happy life and a successful career. You just need a guide tailored to your needs. The DAO blog, and my book, Business Class Fitness, is here for busy people who don't have time to figure it out.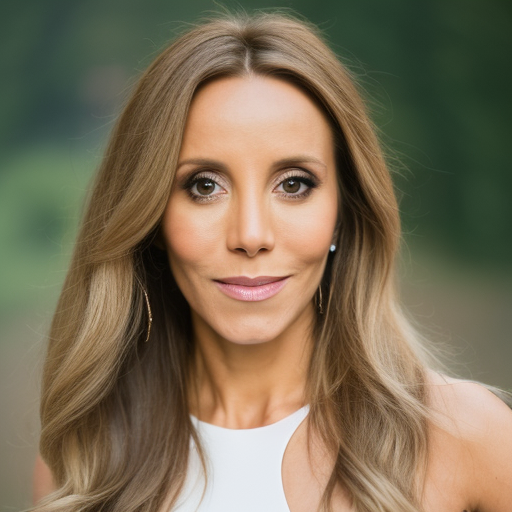 © 2023 DAOFitlife. All rights reserved.
Lili Kazemi, Editor-in-Chief
Rahul Singh, Publisher
My husband, Rahul, who's an actual nerd, likes to make websites as a hobby while he helps Fortune 500 companies architect, build, and manage their global business platforms with his company Anant. He is helping me by managing the publishing process, and with the technology know-how I need to get this blog up and running.
Galaxy Singh, CEO and supervisor
Galaxy is our furbaby and has considerable responsibility, including supervising Rahul's publishing and my blogging. She is a rescue and as such reminds us how fortunate we are to have found her at the shelter 4 years ago. She is our muse and an excuse to spoil rotten.
Legal Disclaimer
The Content is not intended to be a substitute for professional medical advice, diagnosis, or treatment. Always seek the advice of your physician or other qualified health provider with any questions you may have regarding a medical condition. Do not start any diet or exercise program without the consultation of a qualified medical professional. Any meal or exercise recommendations are only meant to be suggestive and illustrate the author's personal experience.
This Content and any opinions expressed therein are solely attributable to the author in his or her personal capacity, and not representative of any organization, entity, or other individual(s), except as expressly attributed through cross reference of resources.
© 2022 DAOFitlife. All rights reserved.