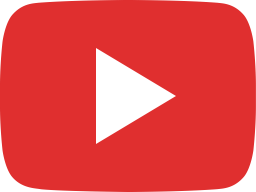 Book: Business Class Fitness: Diet and Exercise Strategies for Women who Hustle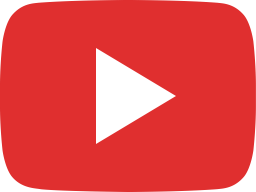 DAOFitLive #1 – Staying Fit During Your Workday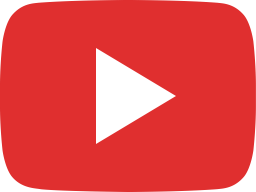 DAOFitLive #2 – Super Bowl Sunday Fitness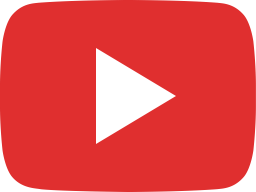 DAOFitlive #3 – Springing into Fitness for Busy Professionals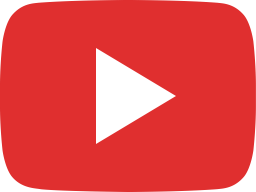 DAOFitlive #4 – Springing into Fitness for Busy Professionals Pt 2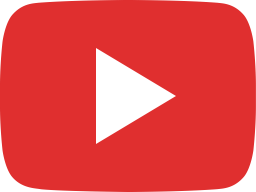 DAOFitlive #5 – Calories. Macros. Diets.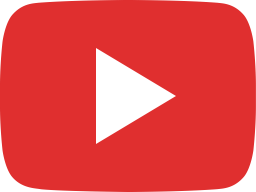 DAOFitlive #6 – How to Lose Weight Without Exercising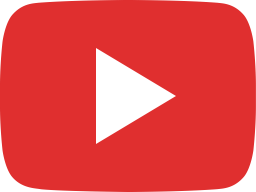 Webinar – Nutrition for Busy People – Federal Bar Association Panel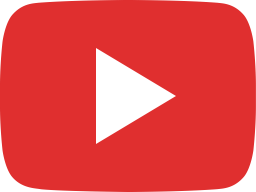 DAOFitLive #7 – Traveling internationally for work or business? Then you need to watch this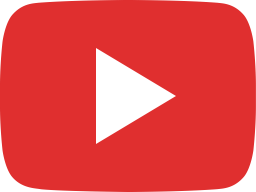 DAOFitLive #10 – How to debloat: 6 dos and don'ts to keep bloating away.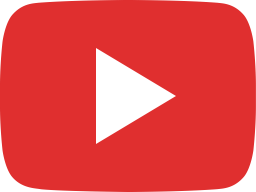 DAOFitLive #11 – Cardio or weights first?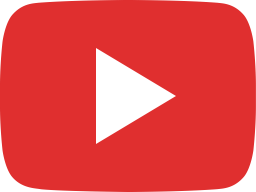 DAOFitLive #12 – Easy weekly workout formula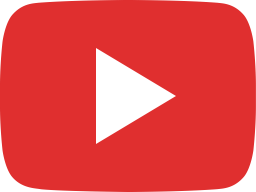 DAOFitLive #13 – Stay on track with fitness during Thanksgiving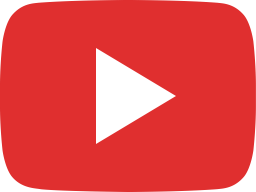 DAOFitLive #15 I've got a REAL JOB, how can I STAY FIT?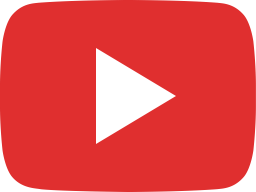 Tracking food for fit professionals – an easy start guide